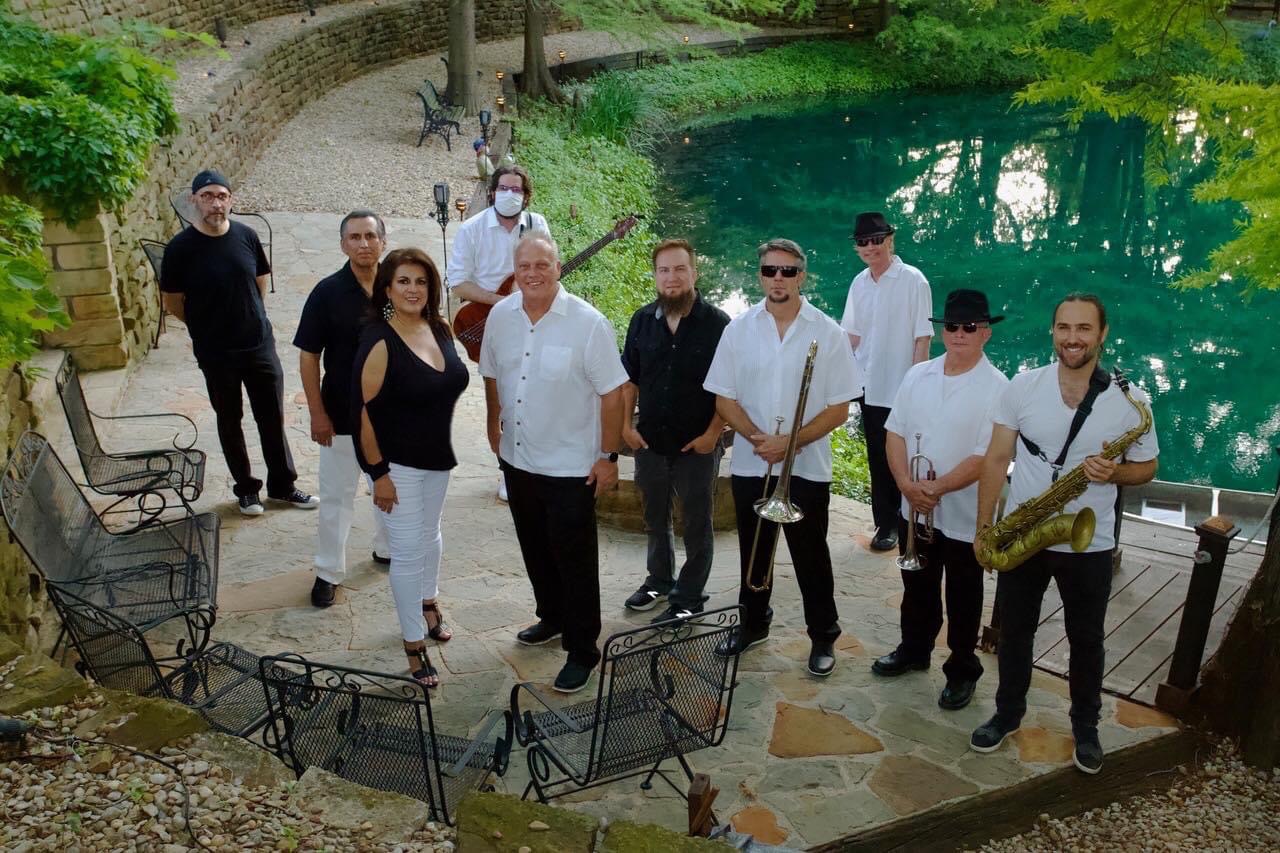 CANTA Rhythm & Brass is the premier Latin-themed wedding, corporate party, and special events band in the Dallas / Fort Worth area.
---
Testimonials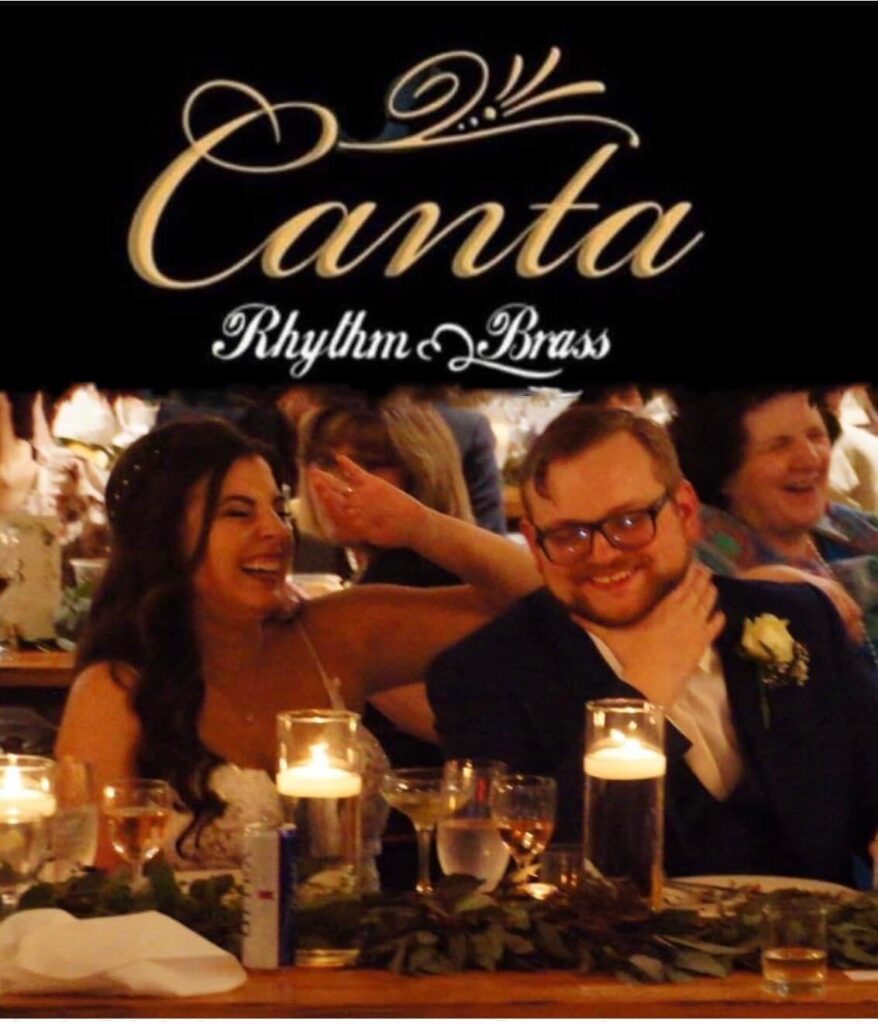 GREAT WEDDING TESTIMONY!! Here's what Bride Katie Cohen Landolt had to say about Canta on her BIG day!! Thank you for having us…we had sooo …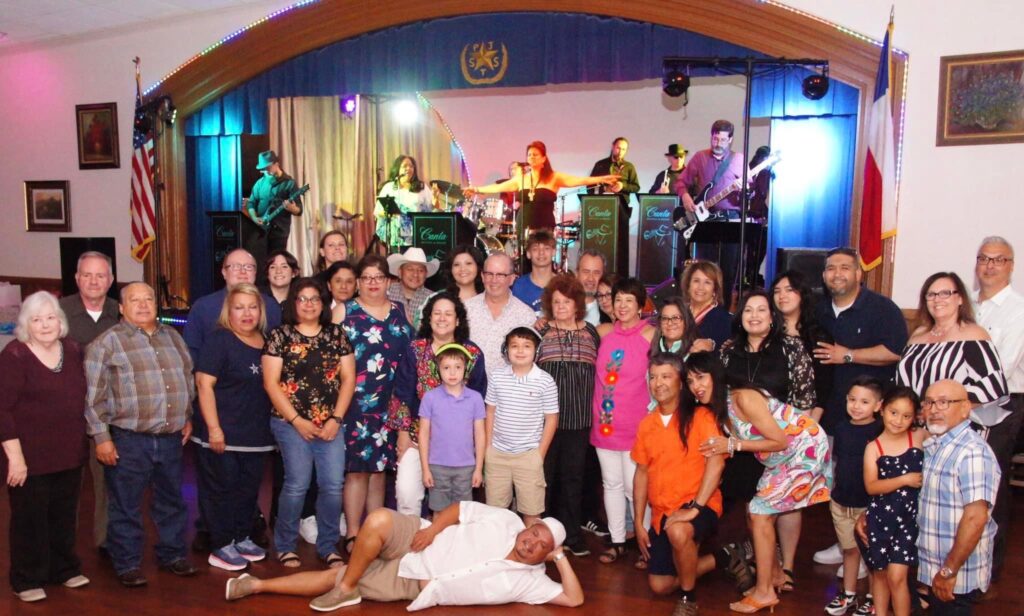 IT'S OFFICIAL, VERONICA'S RETIRED!Thank you for letting us celebrate with you…it was an honor and a BLAST!! Here's what Veronica had to say: Much appreciation to …
---
About CANTA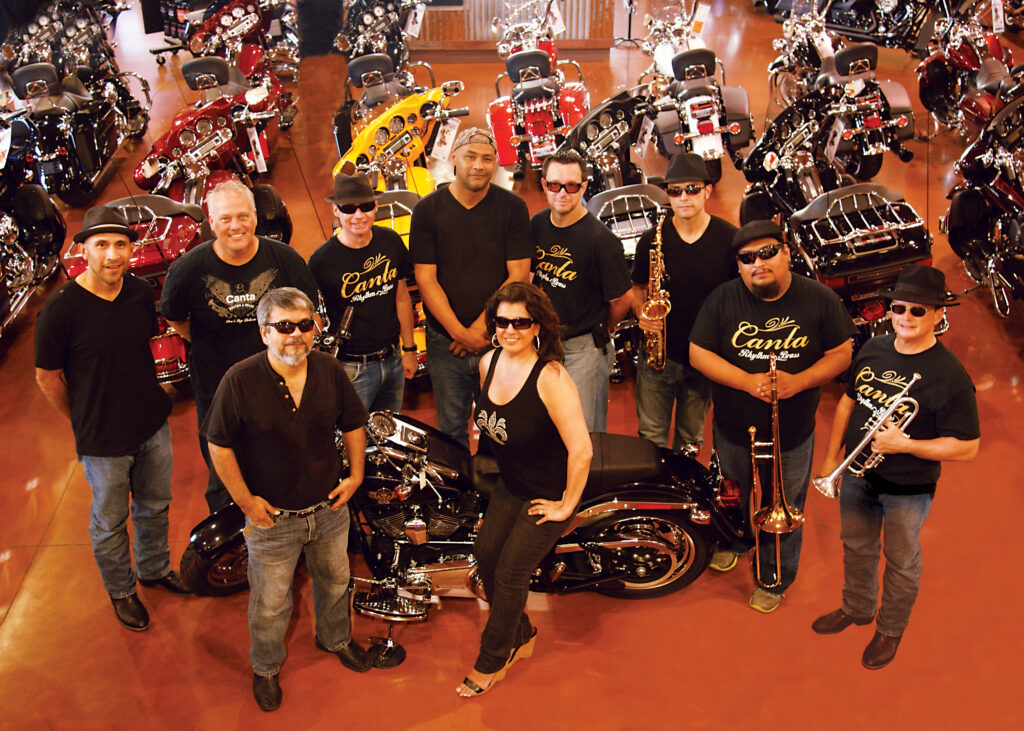 As a Corporate, Wedding, Concert Stage and Special Events Band, CANTA Rhythm & Brass arrived onto the DFW music scene in November of 1998 and has been entertaining audiences with a musical repertoire that has set them apart from all other bands since.
The Dallas Observer nominated CANTA Rhythm & Brass as one of the "Top 5 Latin Bands" in the Dallas area. Their ability to entertain the most diverse audiences makes them one of the most sought after bands in Texas.
CANTA Rhythm & Brass will be sure to make your event one to remember!